Japanese Koi Fish & Pond Supply Store | Davie, Florida
Welcome to Kodama Koi Garden in Davie, Florida
We offer an unsurpassed selection of beautiful high-quality Japanese Koi and supplies
Our family has been importing the best quality koi from Japan and are recognized as a top Japanese koi dealers since 1967. We've raised many award-wining koi and hope you come visit our premier destination for buying Japanese koi and koi pond services in Davie, FL.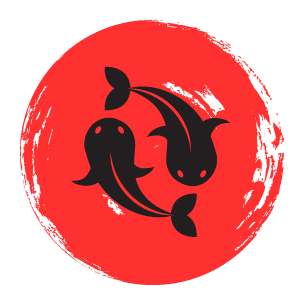 High Quality Japanese Koi
Every koi is hand-picked from top breeders by Koi Master Mamoru Kodama.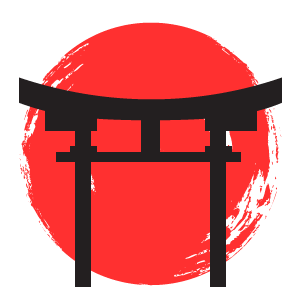 Raised by the Best Breeders
We're committed to offering the best koi from Niigata, Japan.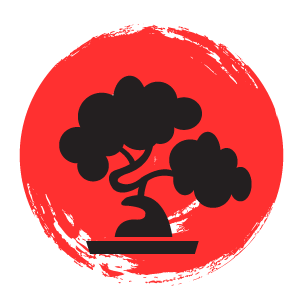 Healthy & Tested Koi
Our #1 priority is beautiful, healthy, and KHV free koi.
Call us at (954) 585-6181, send us an email, or visit our Davie, FL pond store for the best in high quality Japanese Koi and pond supplies to improve your habitat for fish and plants.
Contact or Visit our Florida Koi Store
Kodama Koi Garden FL
7250 Griffin Rd
Davie, FL 33314
Open daily between 9:30 am–5:30 pm.
Please call ahead to set up an appointment between 10:00 am–4:00 pm
Phone: (954) 621-3831
Email: info.fl@kodamakoi.com
Get Directions
Kodama Koi Garden, 7250 Griffin Rd, Davie, FL 33314, USA
Our Florida pond store is located in Davie, FL near Fort Lauderdale, Miami, West Palm Beach and Homestead. Come visit or give us a call at (954) 585-6181
Current Promotions & Events at our Florida Store
Due to current coronavirus precautions, we ask that you please call us before your visit to schedule an appointment at (954) 621-3831 between 10:00 am–4:00 pm. We're open daily between 9:30 am–5:30 pm. Thank you!
Notice: 77 sale has been cancelled due to pandemic concerns
Update July 14, 2020: 
We are sorry about this decision, but we have to be serious about this pandemic. We can do the sale again, but if we get sick, we can't have the sale again! We'll reschedule it in a better situation!
High-Quality Koi Pond Supplies
Kodama Koi Gardens carries only the highest quality pond supplies including many Japanese products normally unavailable in the United States.
Why Buy Koi From Kodama Koi Gardens?
Healthy Koi is always our number one priority. After buying Koi from only trusted breeders, newly arriving Koi spend three weeks in quarantine under careful examination. The quarantine will not end without KHV (Koi Herpes Virus) testing. Kodama Koi Farm makes the best effort possible to ensure Koi are safe and healthy.
Buy Koi Fish Imported from Japan
Choose your next live Koi fish from our Davie, Florida pond store with an unsurpassed selection of high-quality Japanese Koi.
Buy Our Recommended Koi Supplies Online 24/7!
Even when our stores are closed, you can still find all our recommended products on online.
Please visit our online store to purchase filters, nets, aeration, UV sterilizers, koi food, medication, supplements, books, apparel, monitoring systems, and so much more specifically selected for the safety of your koi pond or water garden. Everything at our shops have been carefully chosen to offer you the highest quality pond products. Shop with us for the best available.
Professional Pond Maintenance & Service
Let the professionals at Kodama Koi Garden keep an eye on your Koi and maintain your pond.
Use our comprehensive maintenance services to keep your pond in it's best shape ever. Our experts will service your pond or water garden with practices suitable for raising quality koi or growing the best plants.
Services available on a Weekly, Biweekly or Monthly schedule.
Regular mid-season checks and are included in this season-long service. Payments can be made monthly or for the entire season up front. Discounts are available for full season payments.
Pond Design and Construction Service
Our experienced professionals at Kodama Koi Garden in Florida will design your perfect pond!
A well-designed koi pond requires minimal maintenance and maximizes the health and beauty of your Koi! For koi, the pond water is like the air and atmosphere for us, and the pond is their home. A properly designed koi pond can make all the difference in the life of your koi, how they grow, and their health.
Although Kodama Koi Garden does not currently offer direct construction services, we possess a network of approved pond builders which we have found to be reliable and trusted with building ponds to our exact specifications for koi or water gardens.