Welcome to the Home of Living Jewels!
Kodama Koi Garden is the premium destination for high-quality Japanese Koi in the tri-state area and around the World. We offer the widest range of Koi varieties, sizes, and quality with a complete lineup of products, nets, tools & equipment specifically for koi pond care.
Our mission is to be your destination for all top quality Japanese Koi and pond services.
Top Japanese Koi Dealer Since 1967
Since founded in 1967 in Japan by Mamoru Kodama, we have been recognized as a top Japanese Koi dealer, raising many award-winning koi, including over five Grand Champions at the All Japan Koi Show.
Buy Our Recommended Koi Supplies Online 24/7!
Even when our stores are closed, you can still find all our recommended products on online.
Whether you are new to the hobby or the craziest Koikichi (Koi Crazy), we have researched and compiled the best supplies for maintaining koi fish in your pond.
Top Koi Keepers across the world choose Kodama koi food for color enhancement, health, and that finishing touch every koi deserves.
View our recommended pond supplies for aeration, UV sterilizers, pumps, water treatments and much more!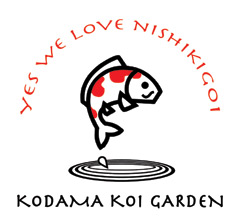 Why Choose Kodama Koi Garden for Your Koi Pond?
Our family has provided quality, healthy, and genuine Japanese Koi for over 50 years.
We serve koi lovers in the United States with the same kind of quality Nishikigoi and Japanese Koi supplies found in Japan. Kodama Koi Farm is dedicated to serving those who seek a higher standard of service. Visit one our locations to learn more about how we consistently hand-pick Grand Champion Koi from the best breeders.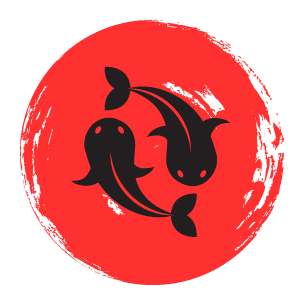 Every single koi is hand-picked from top breeders by Koi Master Mamoru Kodama. Our 12 acre koi farm in Hawaii makes us one of the world's largest operations for Japanese Koi.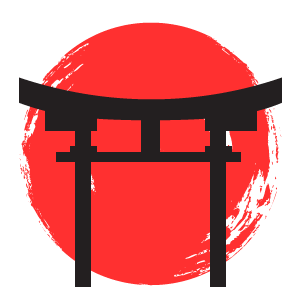 We're committed to offering the best koi from Niigata, Japan (birthplace and mecca). Our family is proud to import and present this beautiful Japanese culture of "Living Jewels".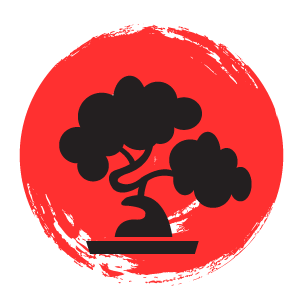 Our #1 priority is healthy koi. After we buy koi from trusted breeders, they spend 3 weeks in quarantine with careful examination to ensure koi are safe with no KHV (Koi Herpes Virus).
Visit our Koi and Pond Supply Stores!
We have convenient locations in Florida, New York, and New Jersey to help serve you better. Visit us to see our high quality koi fish, speak with an expert, or learn more about Koi keeping best practices. We welcome all visitors and hope to see you soon – please give us a call if you have any questions.
Kodama Koi Garden NY will Return in the Spring. Come Visit Us on Long Island!
134 E Woodside Ave. Patchogue, NY 11772. Open daily, except for Tuesdays, from 10 am–5 pm. For weekend visits, we're open by appointment only due to coronavirus precautions.
Japanese Koi Education and Best Practices
Learn about koi keeping techniques, events, and specials on our blog. As we continue to grow we will be publishing more information online to help further educate people about koi best practices.
Mamoru Kodama is probably one of the most well-known Japanese dealers of Nishikigoi. This may be because of his many articles and books such as Kokugyo I, Kokugyo II, Kokugyo III, and Koishi: Creators of Living Jewels.  But little has been discussed and written...
read more
Learn From Years of Research on Nishikigoi
Recent Blog Posts From Kodama Koi Garden
In this blog, I'll explain why the top Japanese dealers and hobbyists use Shinsuke Mineral Plus as a mineral supplement to increase the health and shine of their koi fish. Koi in a Japanese mud pound get a lot of natural minerals, which very often are missing in a...
read more